Integrated Creative Media & Digital Agency
We give you a Global Identity
We engage all levels of your business
We are a full-service integrated marketing consulting firm with a mission to help brands establish a global presence. We engage all levels of your business through digital marketing strategy, creative technology, and media to achieve the best possible outcome for you.
We are completely result-driven
We help you understand what's best for your brand, bridge the gap through integrated media and communication solutions, and work in tandem with the right teams and the best skills in the industry for your brand/business to succeed.
We develop deep, meaningful relationships with our clients, which adds true value both personally and professionally.
Have a Project on mind?
We can help you bring your ideas to life. Let's talk about what we can build and raise together.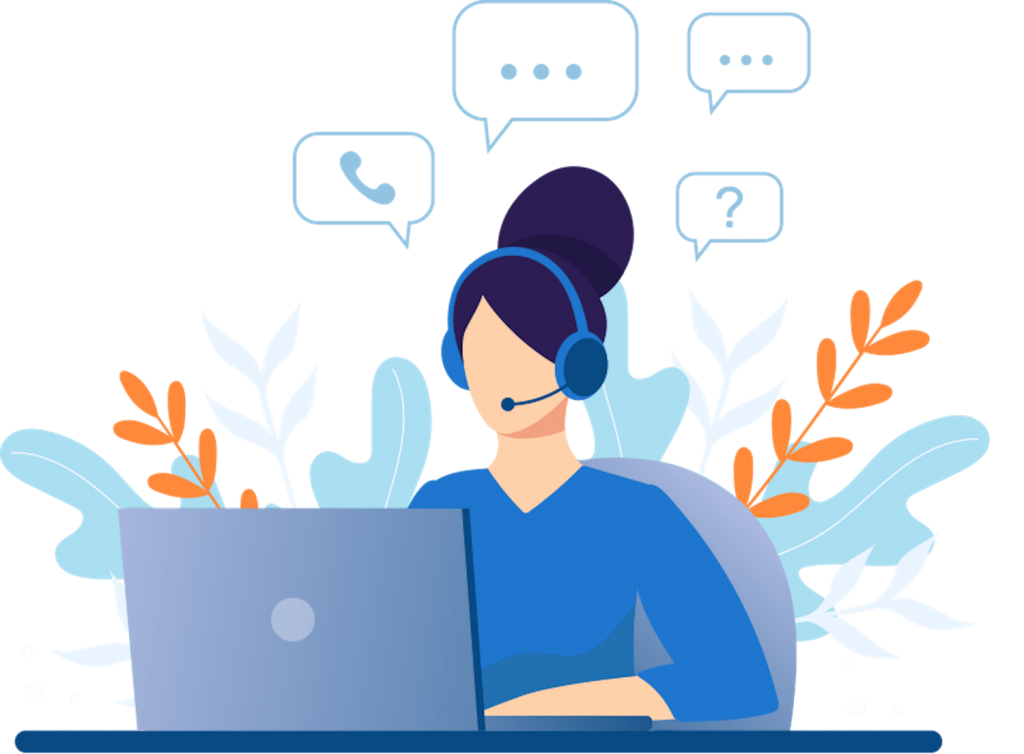 Integrated Creative Media & Digital Agency based in India